A Hoi An craftsman transforms a raw bamboo base into face sculptures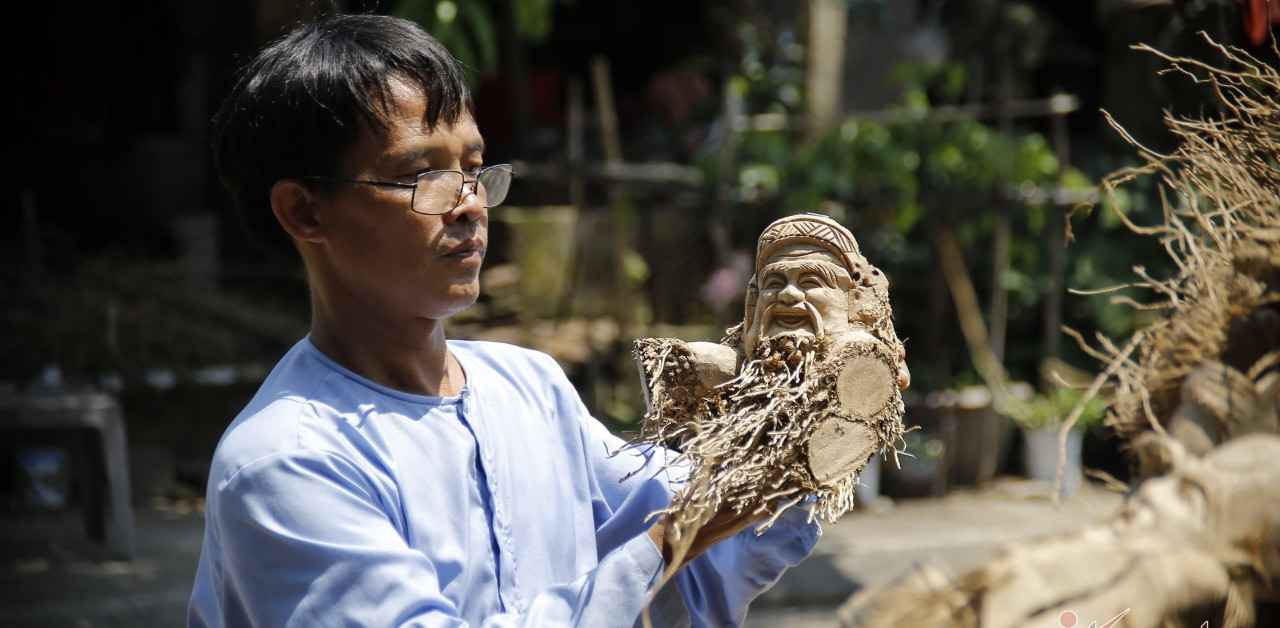 As soon as we reached a small house located in Tan Thinh neighborhood (Cam An sub-district, Hoi An city, Quang Nam province), we heard the sound of scissors being used. We met Mr. Huynh Phuong Do, 50 years old. Locals usually call him "Crazy Do" or "Bamboo Do" because he made many works of art from bamboo bases.
He started working with wood in 1988. "In 2000, I lived in Hoi An with my parents. The city was in full flood. I sat there doing nothing until I saw a clump of bamboo floating on the surface of the flood water. I immediately took it and did some experiments on it. I never expected to be able to create a work of art. After that, I tried to turn bamboo bases into works of art," Mr. Do said.
He initially struggled to create delicate details in his works, such as the lack of charisma in the faces.
After spending considerable time collecting information, he chose to create historical figures and legendary figures from Vietnam or around the world.
Mr. Do pointed out that it is difficult to imagine the face. To improve this skill, workers must observe a large number of characters.
Mr. Do bought a specially designed desk with a metal bamboo fixed base stand and lots of scissors. Mr. Phuc's face was completed with his skillful hands and great concentration.
When he's finished with the face, he washes, dries and rubs the work with sandpaper. Mr. Do can make 15 works of art in one day. Before the Covid-19 pandemic, he and four other employees couldn't create enough artwork to sell.
Longing for a craft village
Mr. Do's family owns a store on Bach Dang Street (Hoi An City). Many visitors buy his works because of their uniqueness. He also sells them to souvenir shops in Hanoi and Ho Chi Minh City.
Due to the pandemic, he had to lower the price of his work to 200,000 VND per work. During this time, his employees were also absent from work.
We also learned that Mr. Do is fluent in English and French. "I learned English and French six years ago because I wanted to communicate with foreigners. I only know a few basic phrases in other languages ​​such as Korean, Mandarin and Dutch to interact with customers. »
When we asked about his source of bamboo bases, he said he bought them from land clearing projects in the province. He never worried about having enough bamboo because the plants reproduce and grow quickly, and can buy them from other provinces when he cannot find any in Hoi An or Que Son.
"I always wanted to have an artisan village that makes my products. I want to educate people around the world about carving bamboo bases. I am ready to train anyone who wants to learn it," Mr. Do said.
He plans to hold a course in Hoi An so that tourists can learn about bamboo carving. After the course, they can keep their work.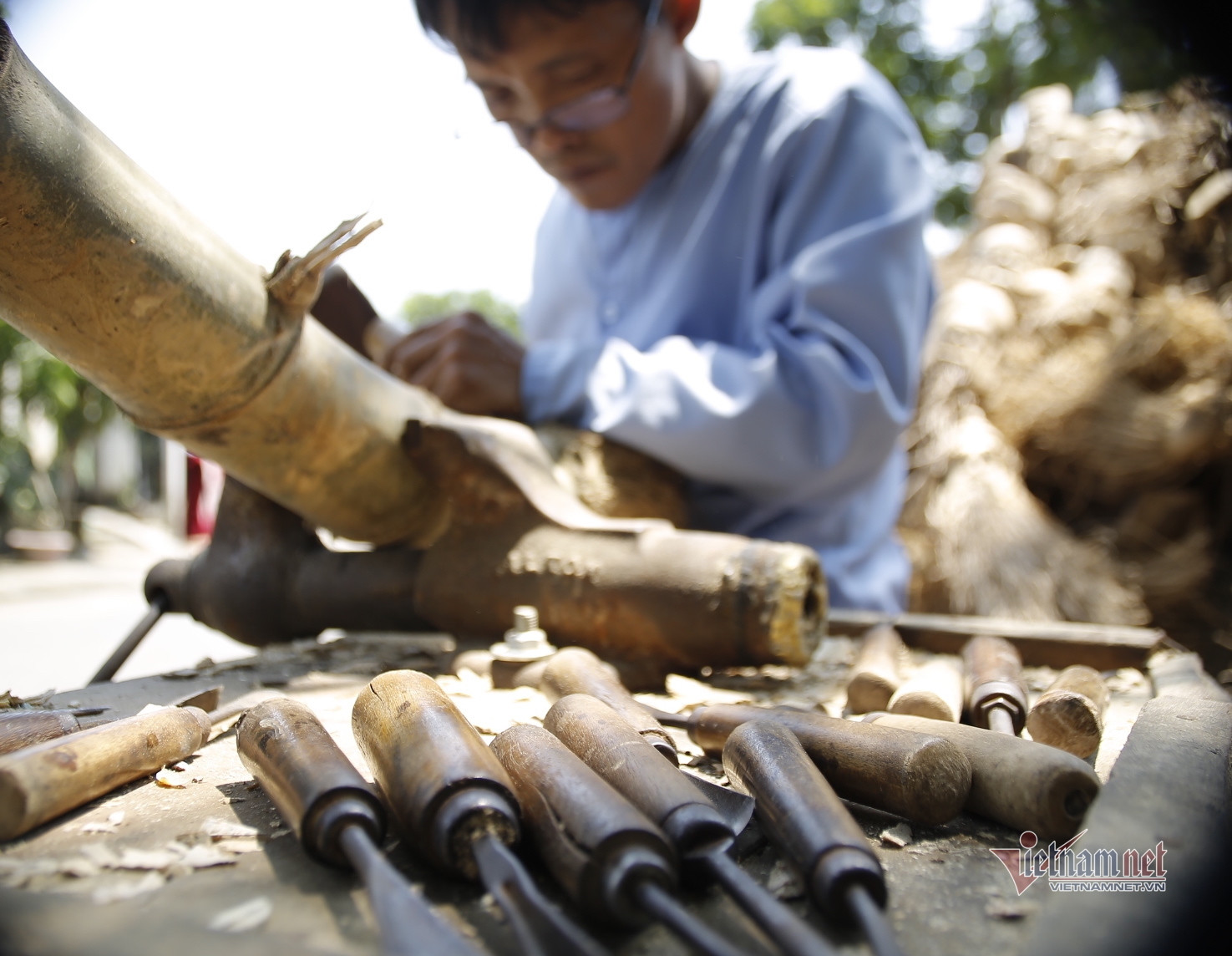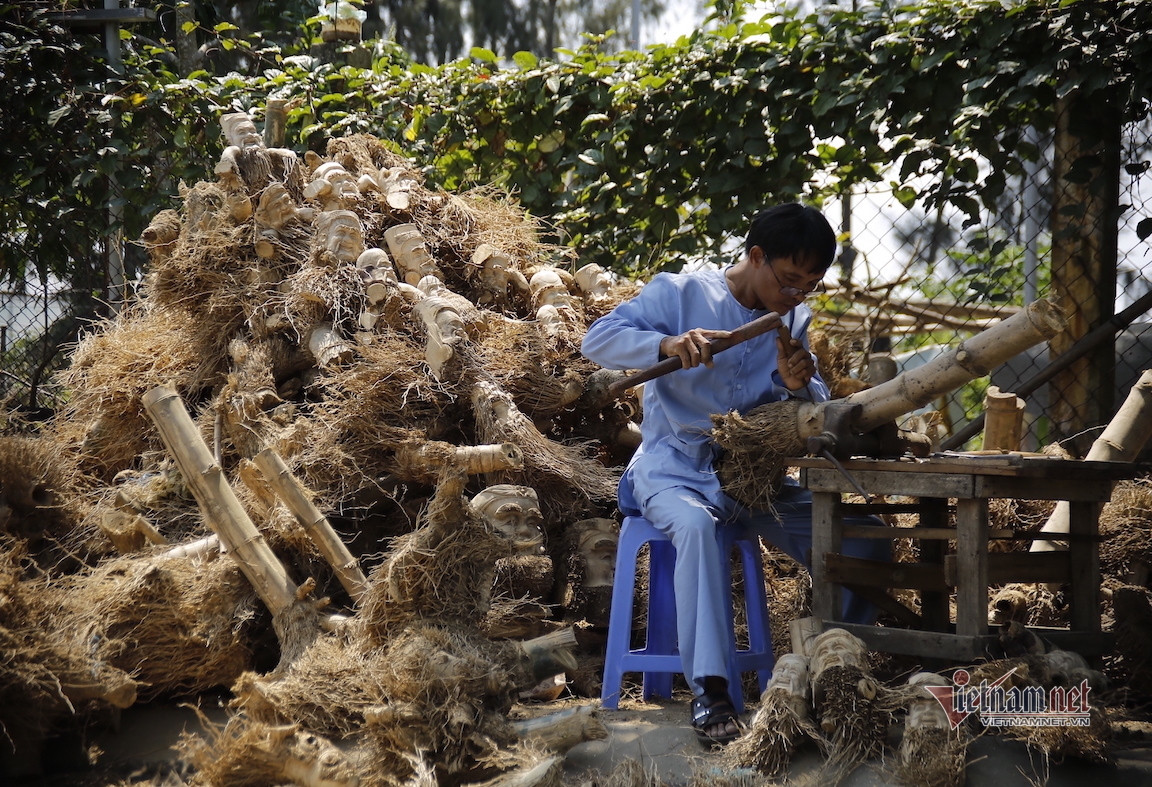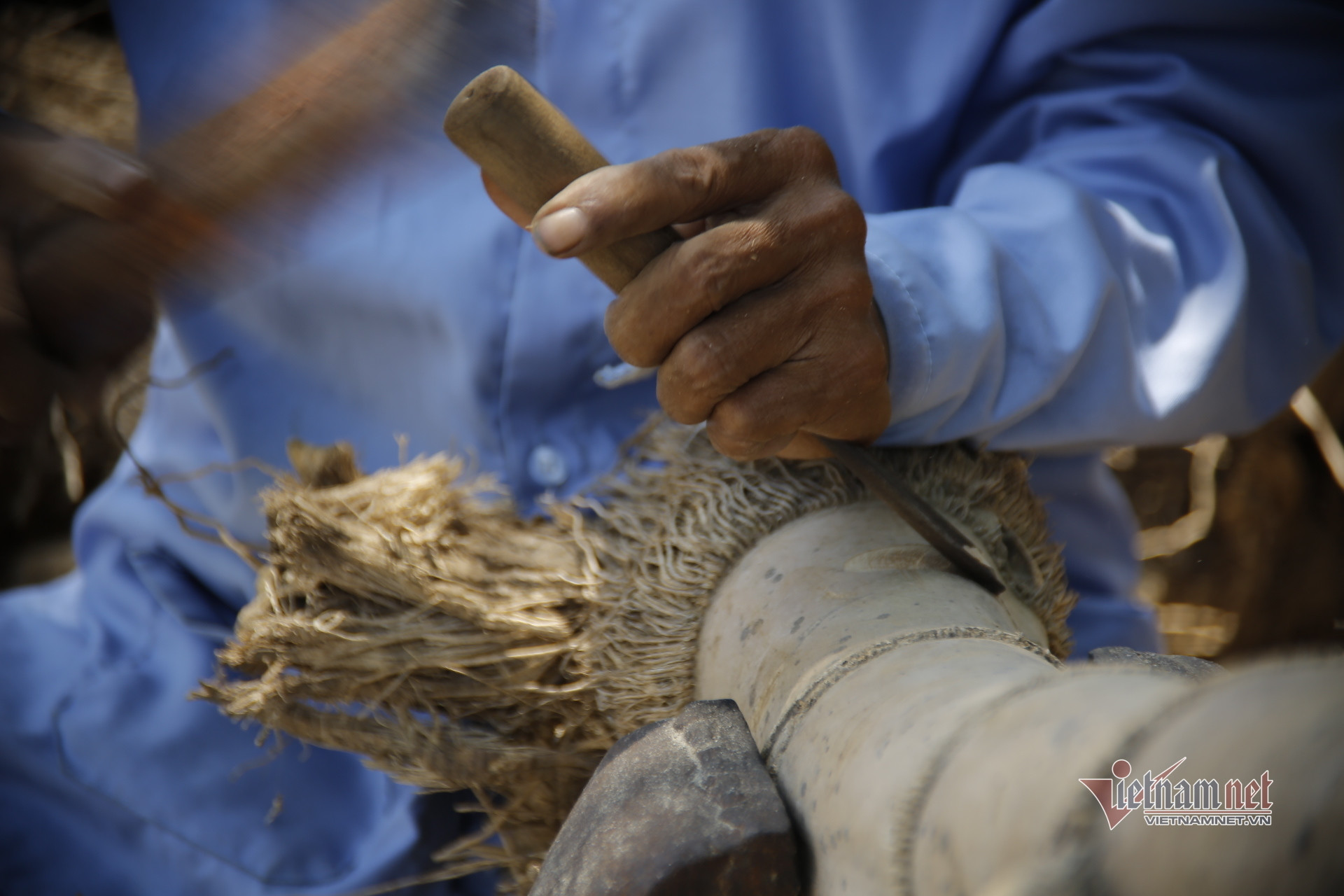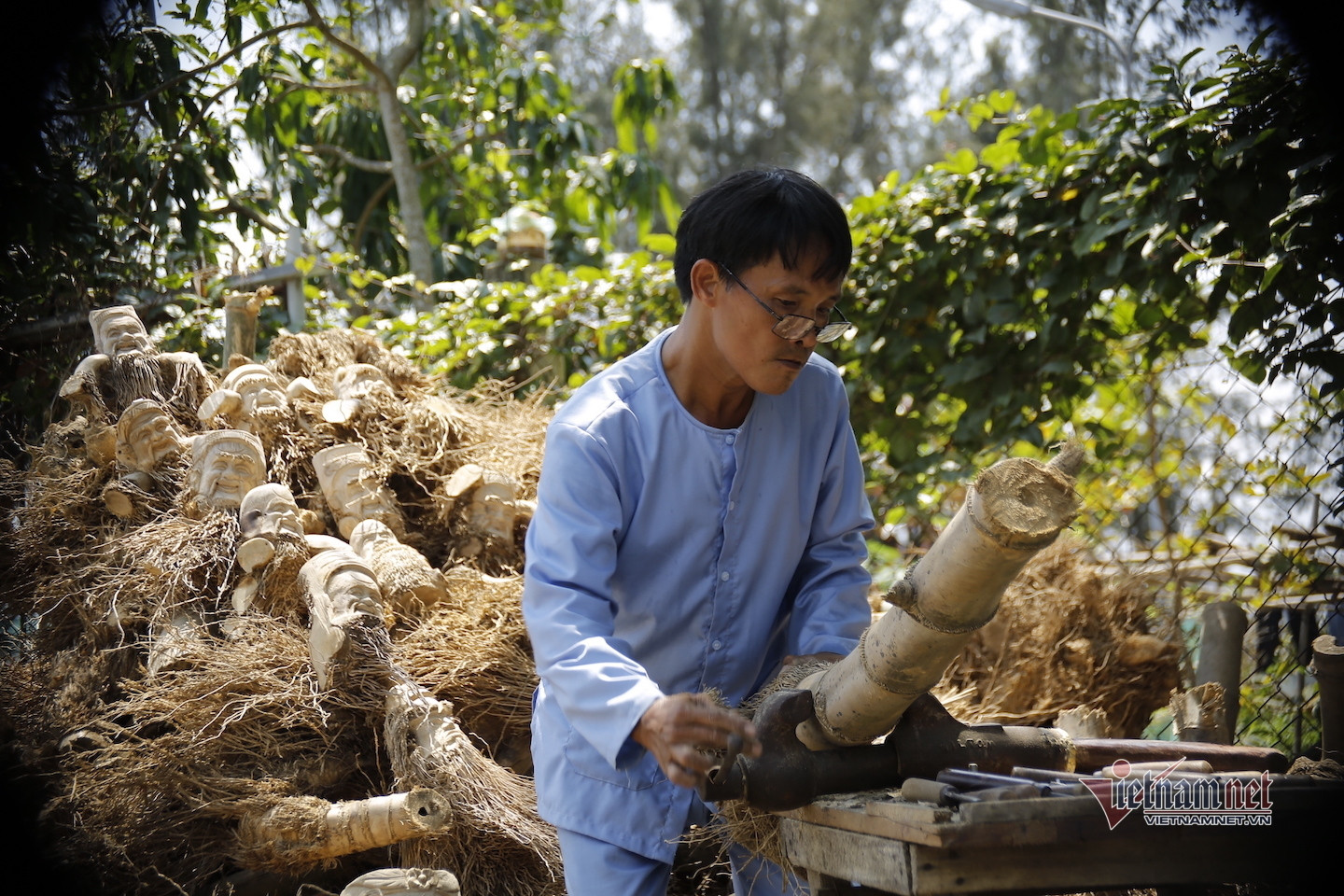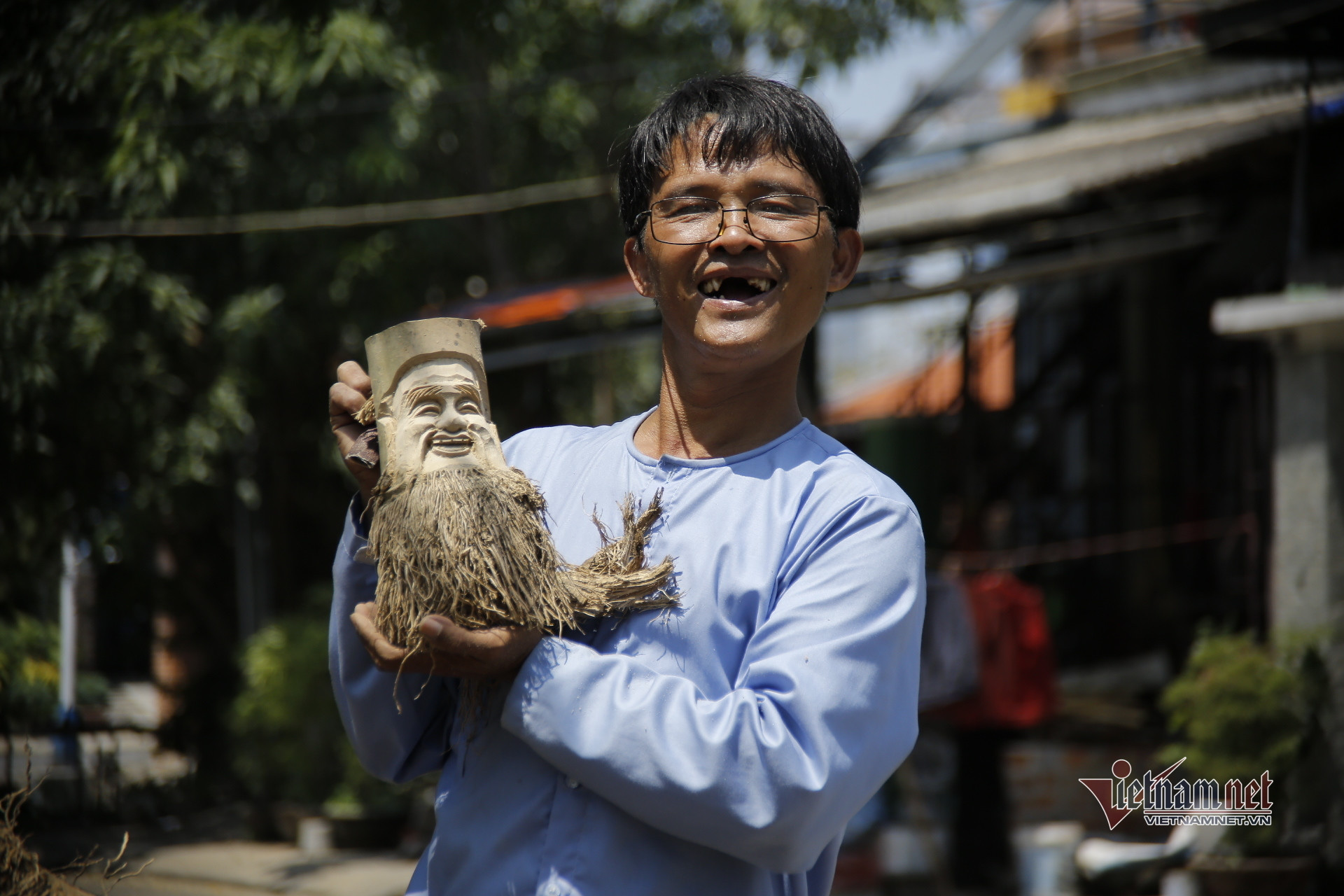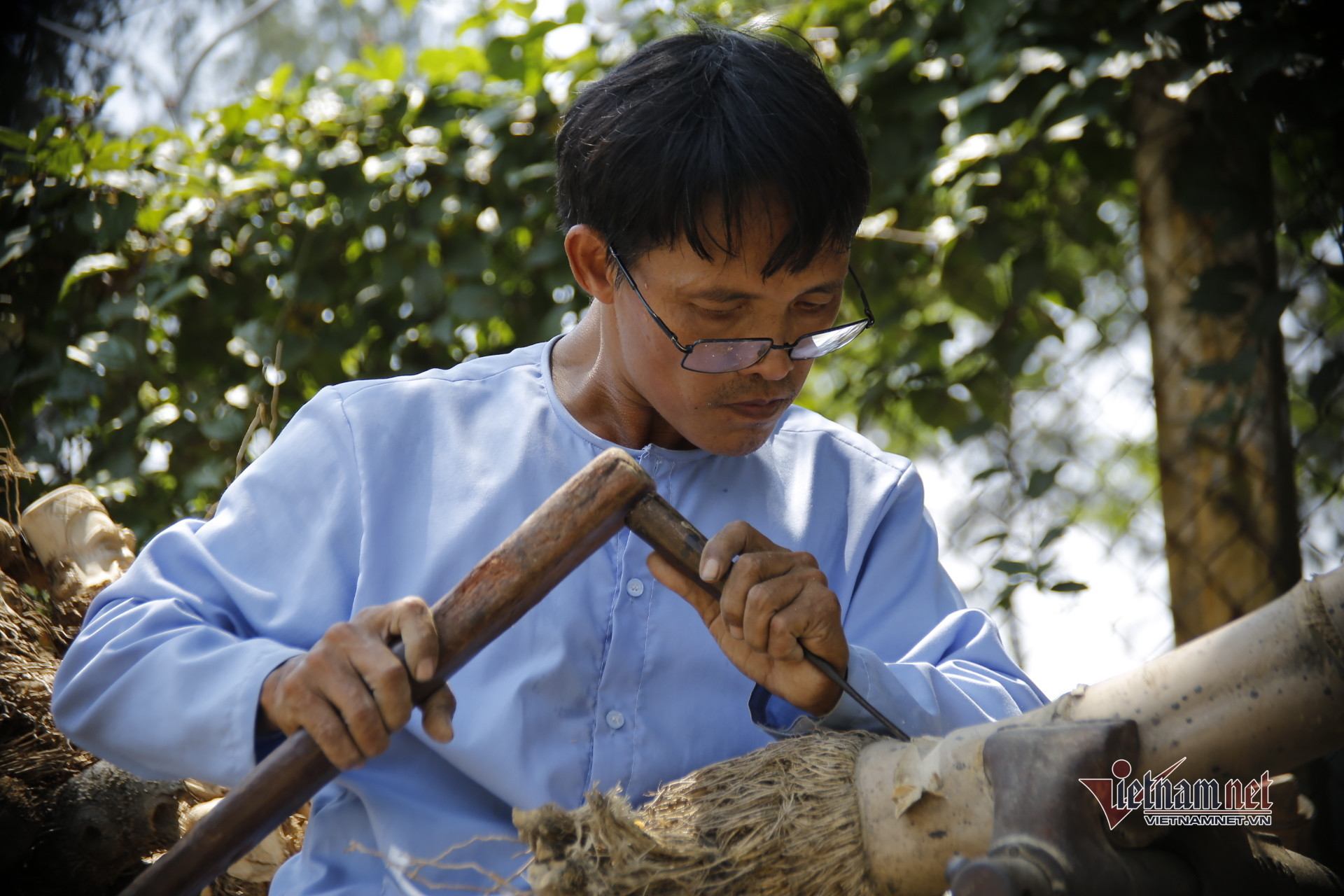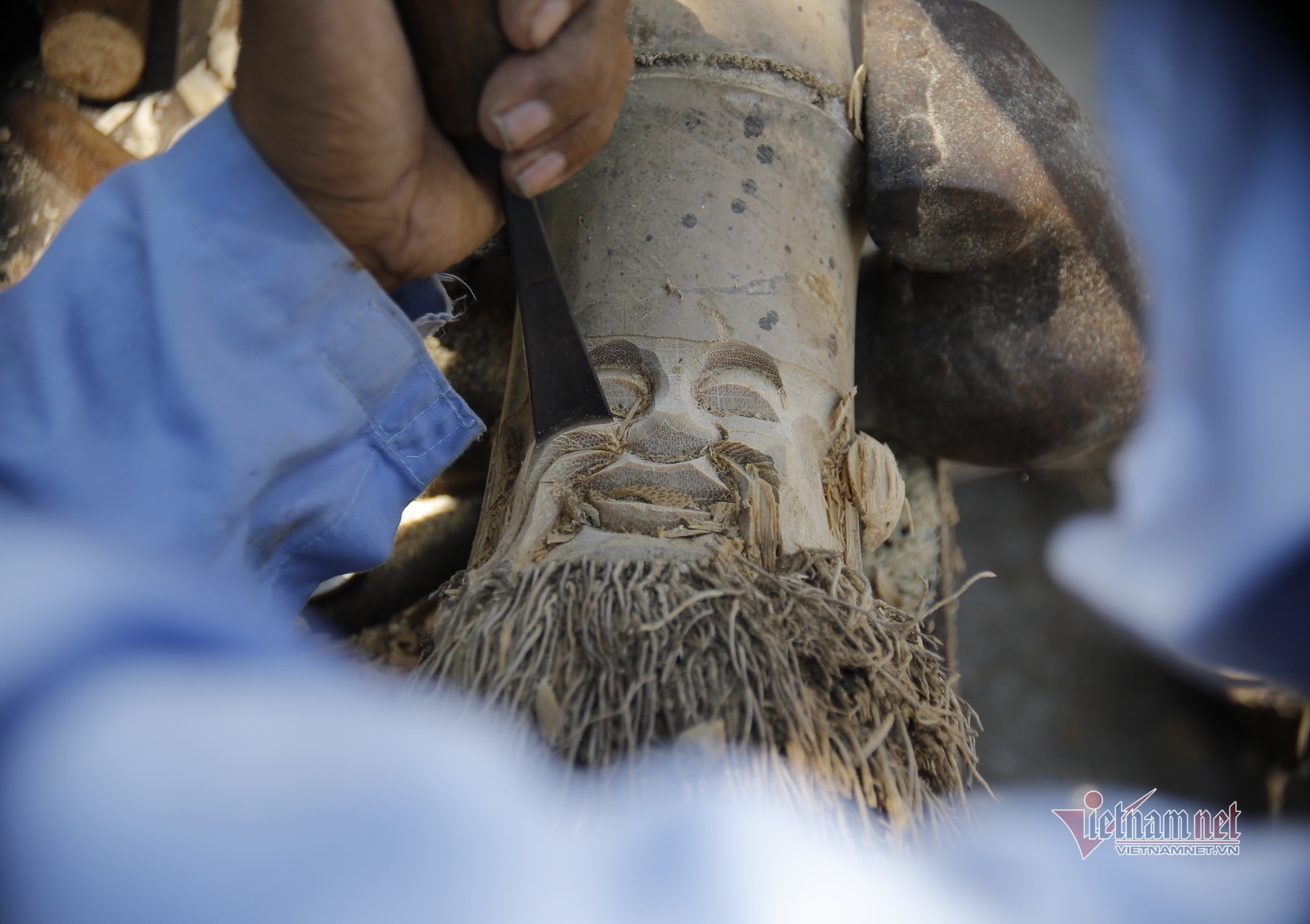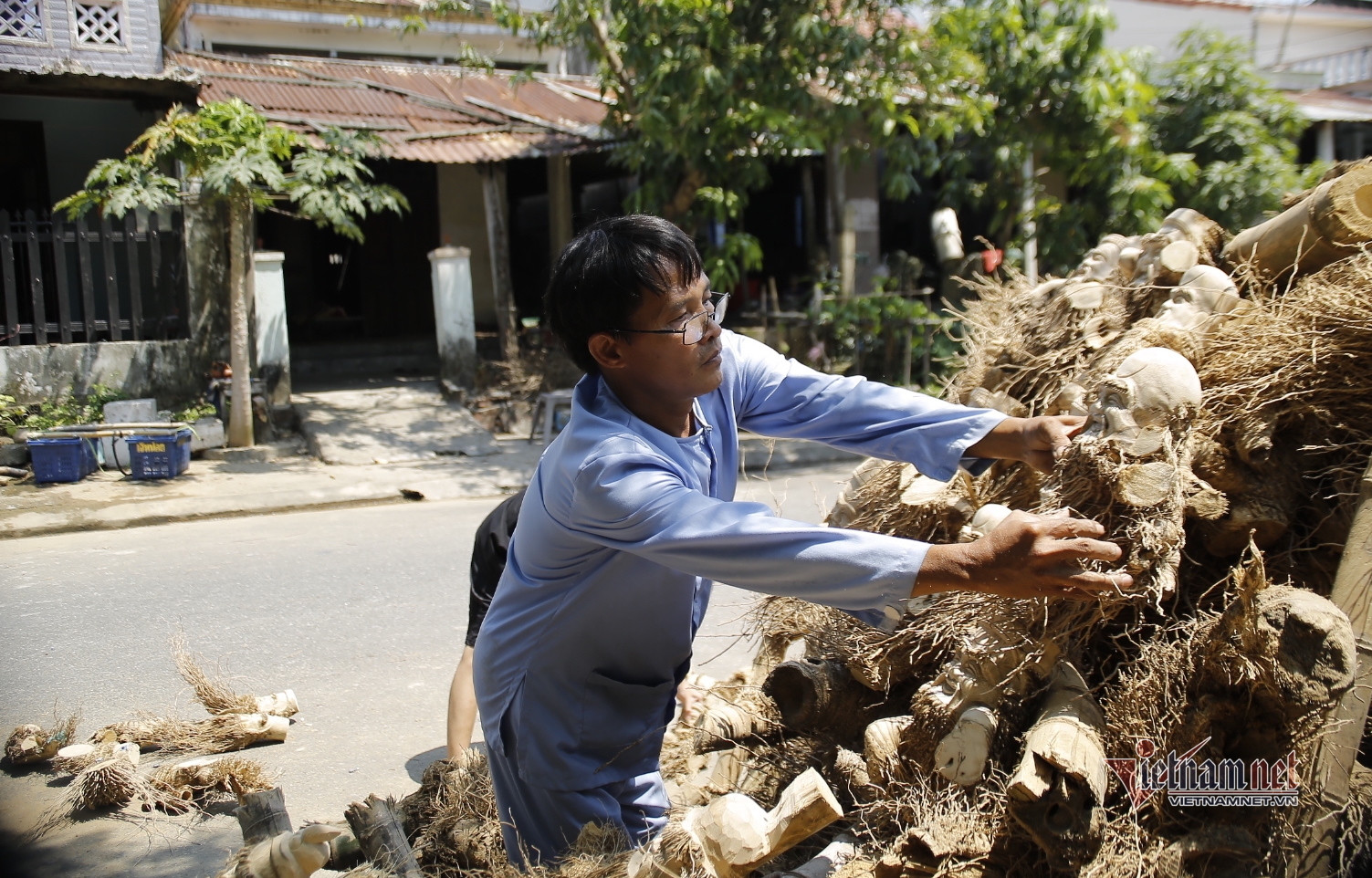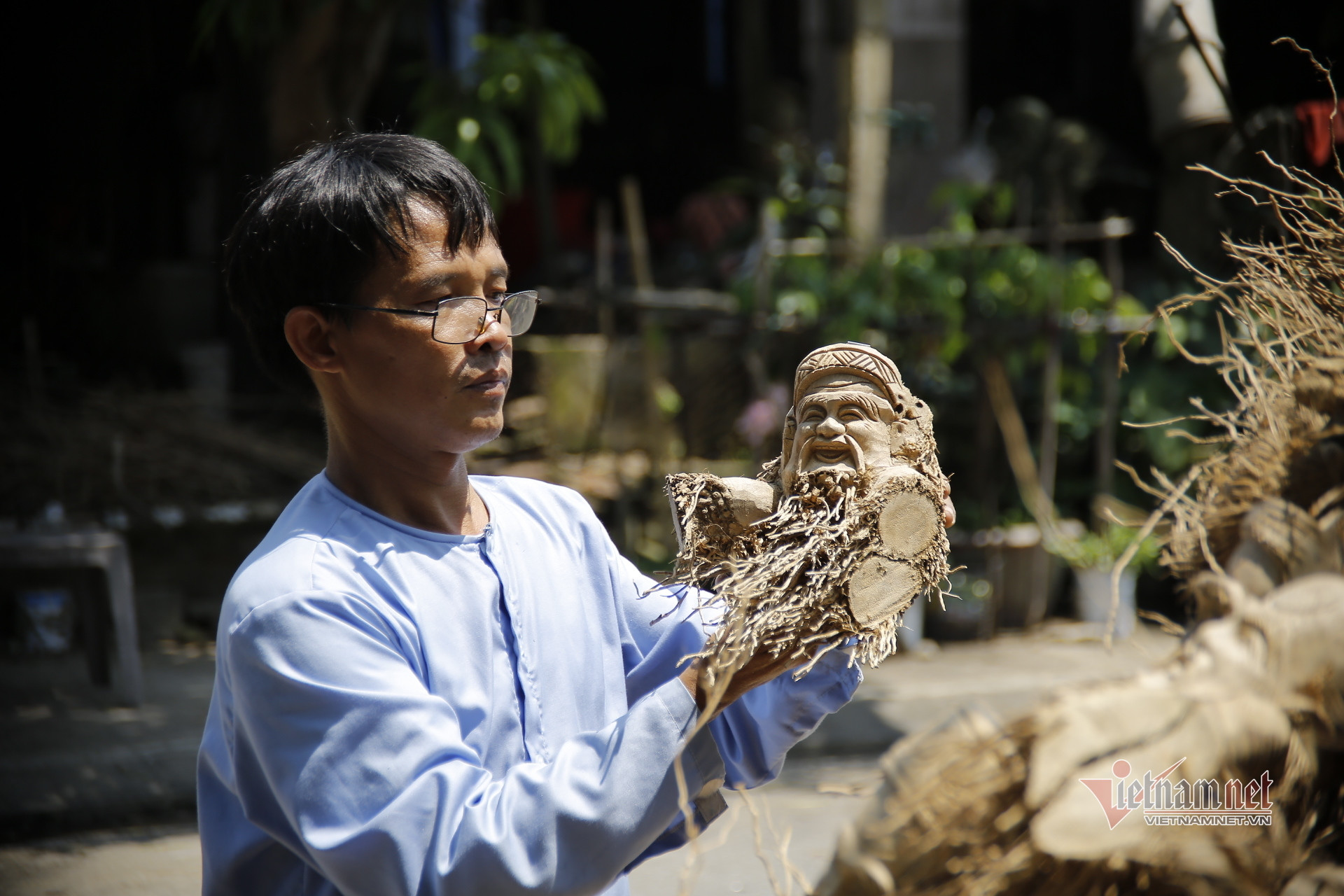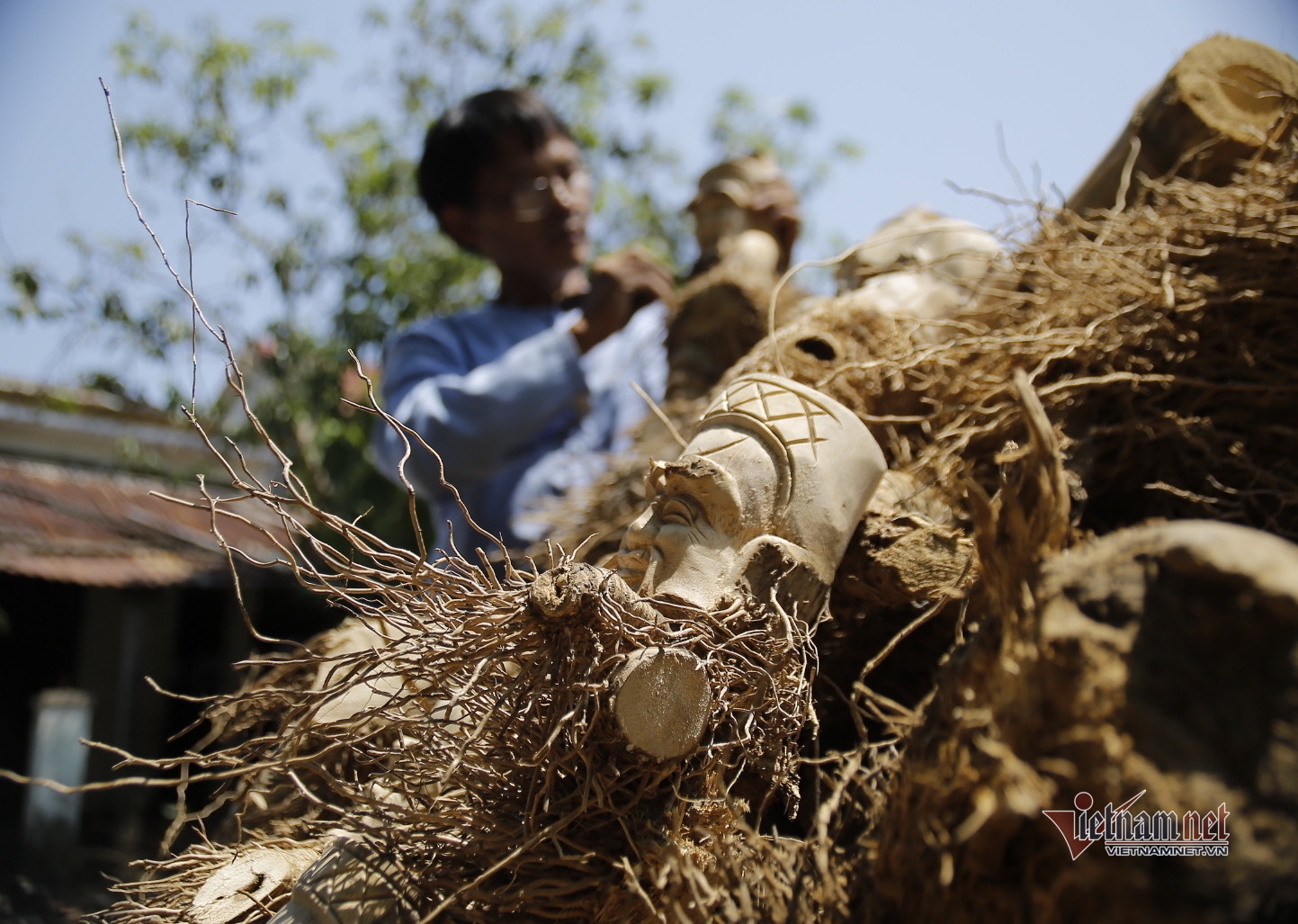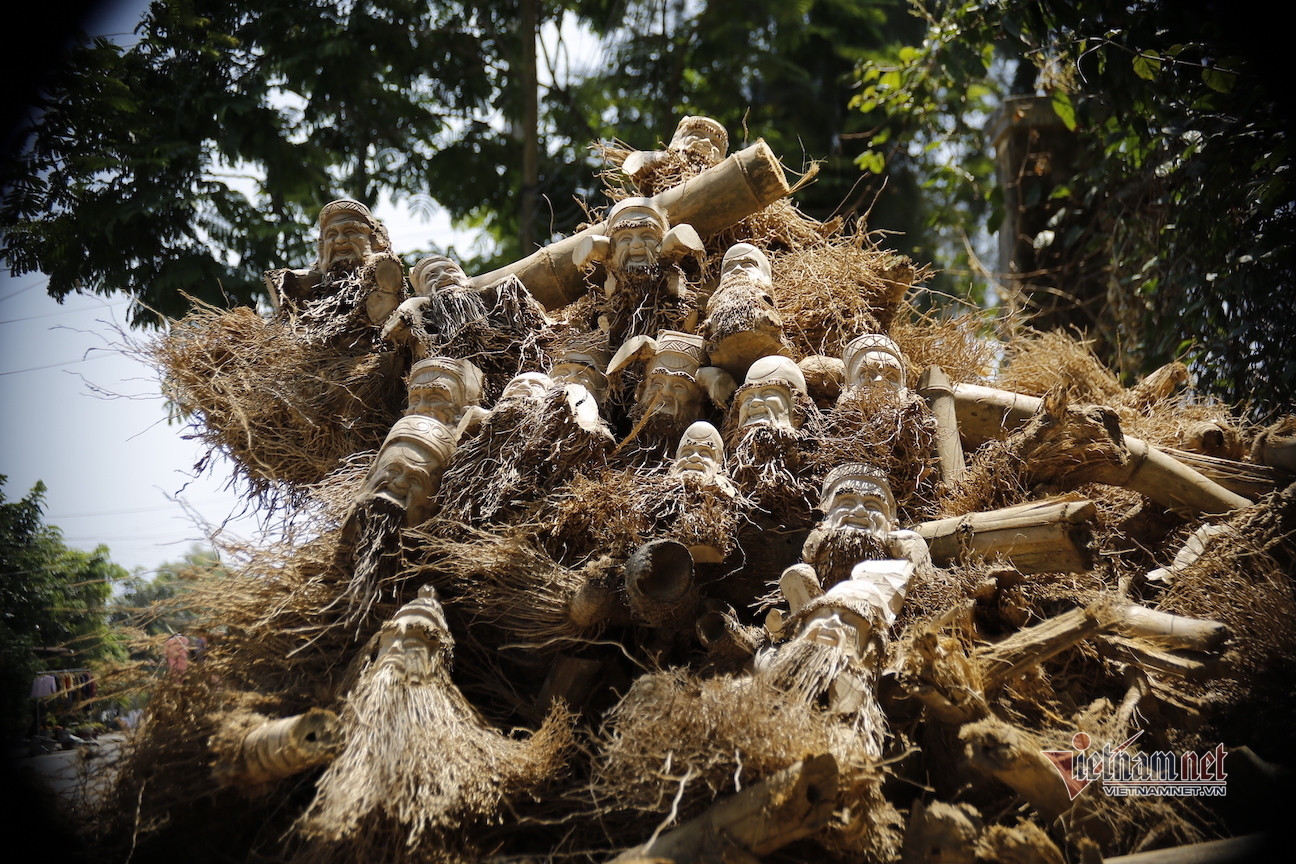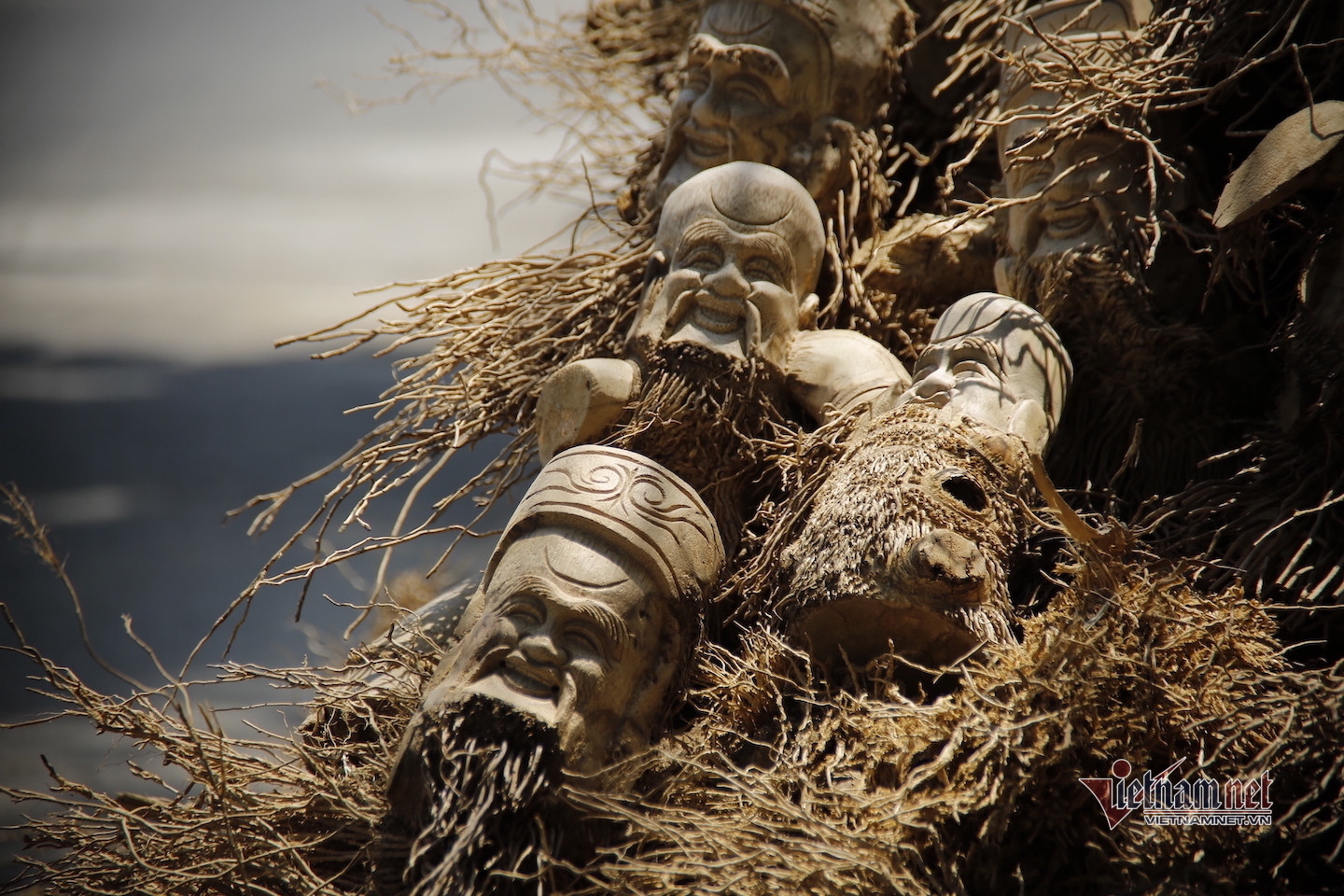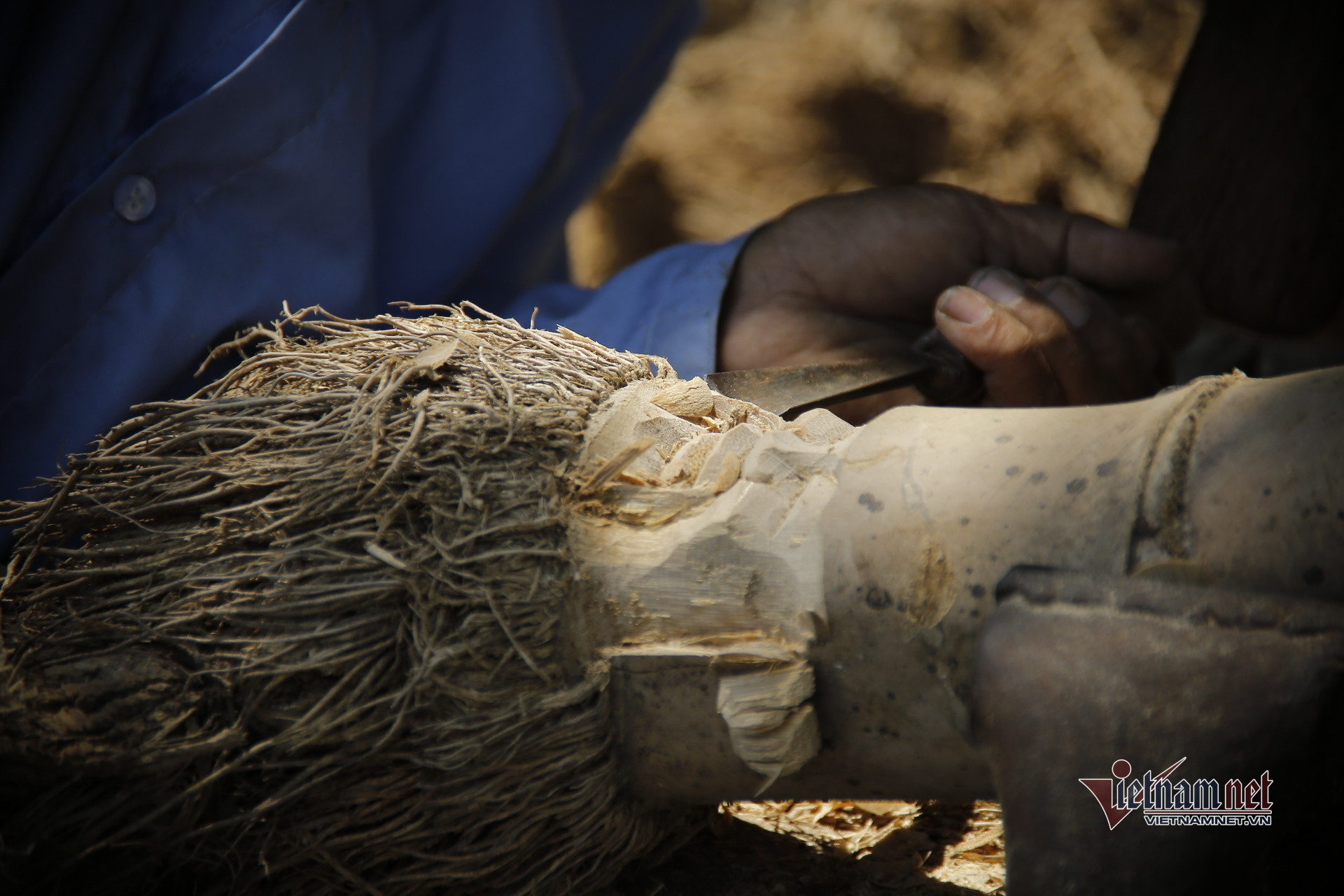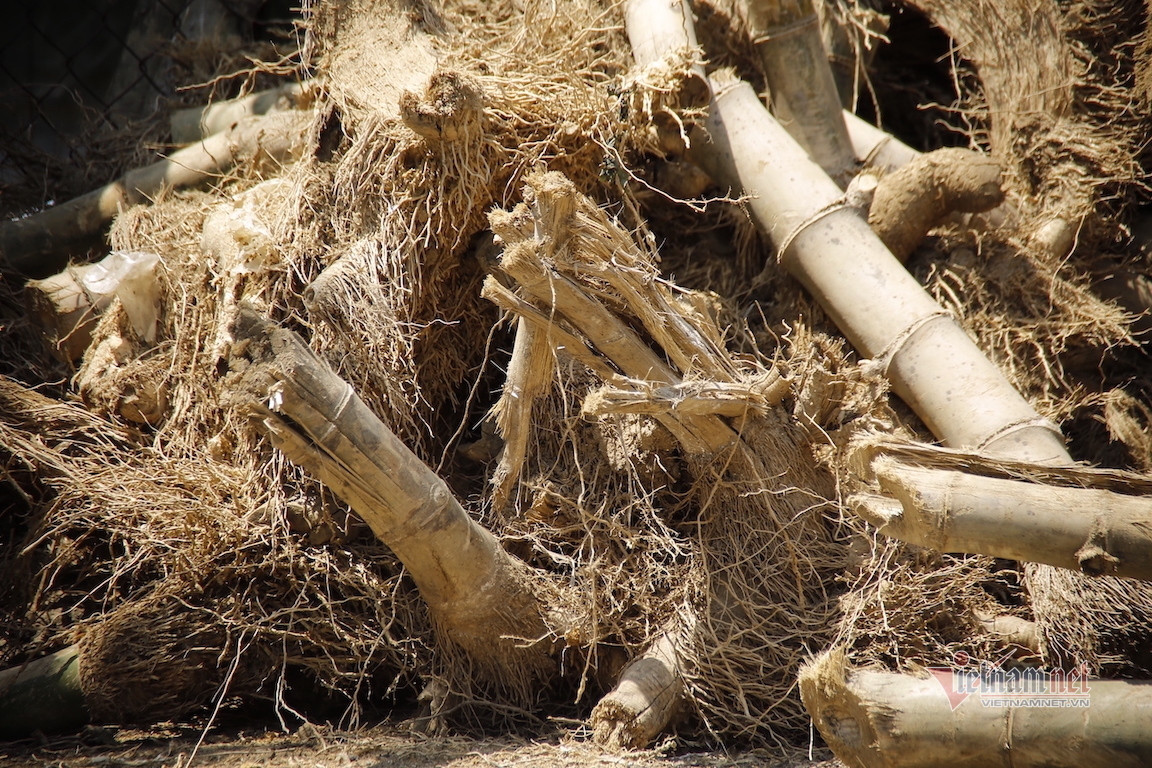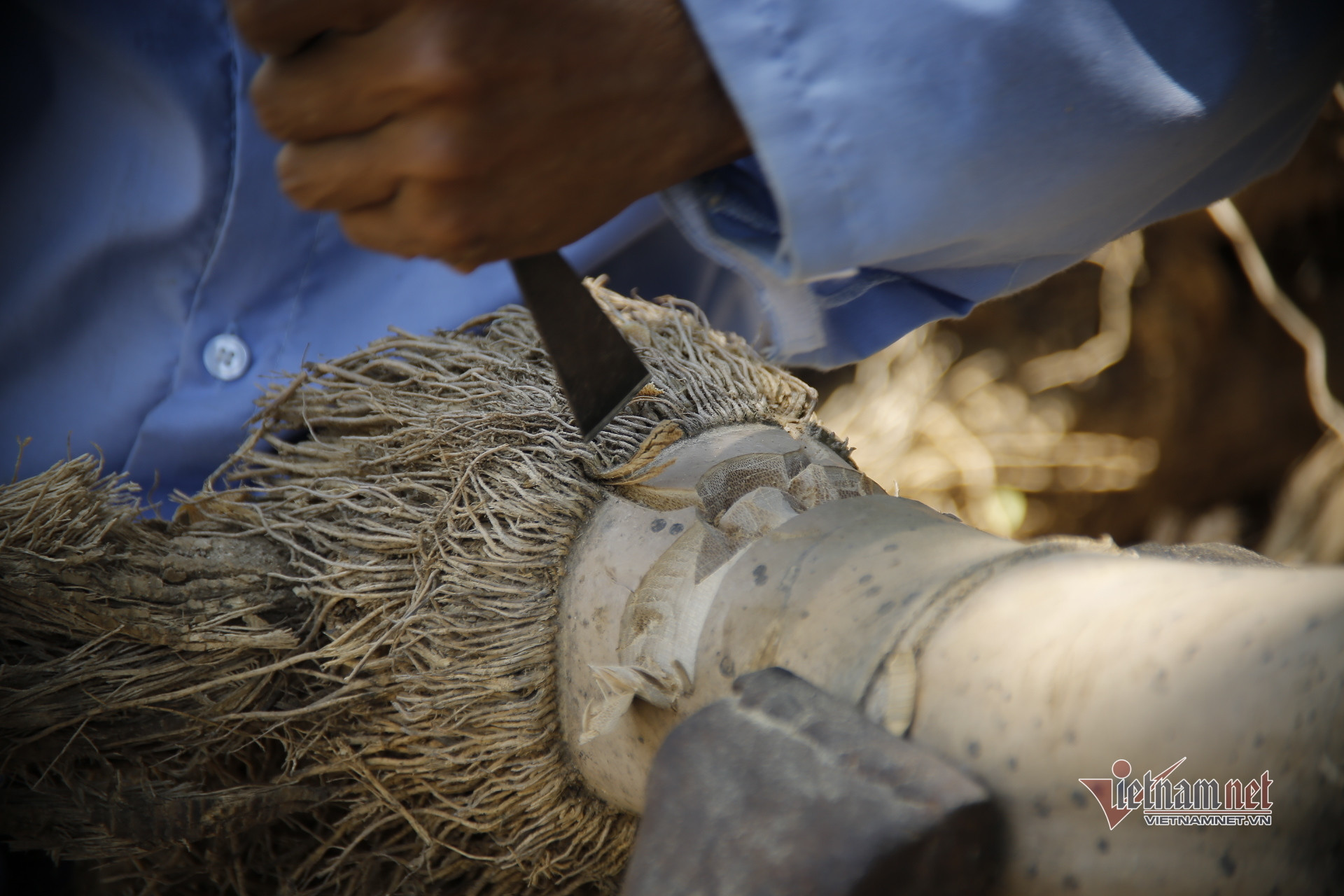 Cong Sang