Artist Havasu Highlights Woodturning and Metal Artwork | Local News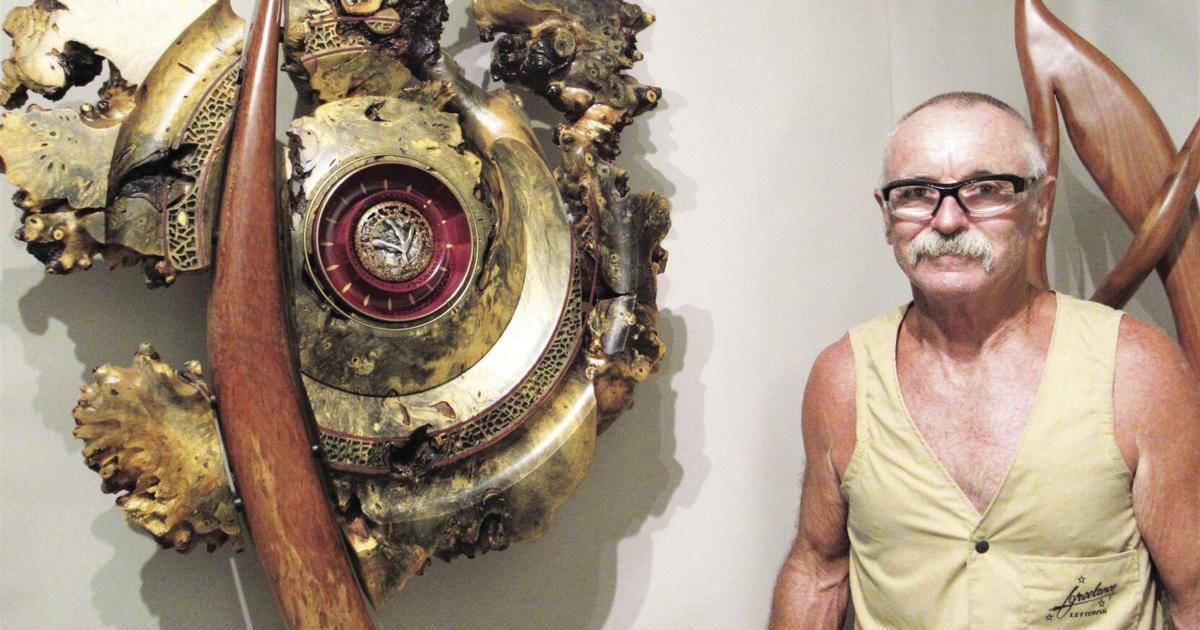 With the downtown Lake Havasu City First Friday season opener kicking off tonight, local resident Lance Gibbs is showing his appreciation for being the event's featured performer.
The 68-year-old artist, who considers himself a maker, will showcase several of his works of art which range from metalwork to woodturning. Gibbs says he's always made things, but he started practicing his craft in earnest in 2011.