artists from the artZ gallery presented for July, August | New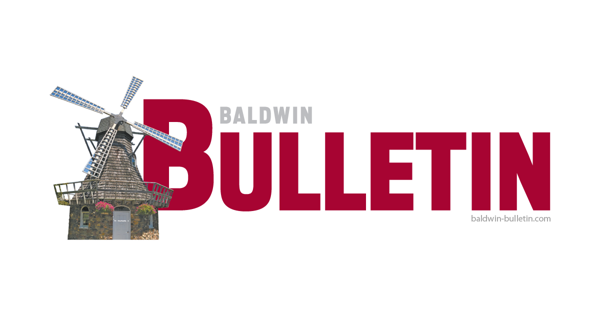 For the months of July and August, artZ Gallery presents the work of four artists from the region.
MARLIN HOSTVET, Fused Glass. Kiln-formed glass, also called fused glass, is a unique artistic medium in that light is an integral part of design; glass reflects and refracts light in amazing ways. Glass pieces can be utilitarian or simply decorative. "I enjoy working with my hands – using basic tools, marking and cutting, fitting pieces from an almost endless variety of transparent, translucent and opaque color ranges, choosing shapes and colors using my own imagination and my understanding of color theory.I like the fact that I have to think about my composition and plan the technical aspects of assembling the components of my design and program my oven for each step of the melting and sag (shaping).
TOM NIGBOR, Nature photography. Tom was inspired by photography while touring Europe with his wife. "I discovered a passion for this art form that I didn't know existed and I have since developed my nature photography. Over the years, I began to develop a style of intimate landscape and minimalist nature photography. Living in the woods of northern Wisconsin has provided me with many opportunities to hone my craft by capturing nature's ever-changing beauty in the simplest of things. I found that the perspective of seeing from above and below helps create powerful images, which inspired me to explore drone photography.
LAVOHN JOSTEN, Oil and Pastel. LaVohn grew up in Iowa and currently lives near Amery. Years after retiring from the faculty of the University of Minnesota School of Nursing, LaVohn began taking classes to create art. Drawn to art that reflects the natural world, nature became the focus of her art. "Choosing the brightness, hue and intensity of a color and the medium that best expresses the essence of a subject is particularly difficult." She uses oils, oil pastels or pastels in her work. "Through painting, I enjoy the challenge of visualizing my experiences and feelings about nature."
PAULY CUDD, glassblower. Pauly first experienced glassblowing as a student-athlete at the University of Wisconsin, River Falls in the early 1970s. Glassblowing has now become my life's passion. I opened my own studio in River Falls in 2009. I am drawn to the mystical qualities of flowing glass. It's really hard to manipulate and persuade media that you can't touch with your hands. Some of my favorite works have copper foil embedded in the glass. The chemical reaction of hot glass and foil creates an amazing color palette. Another technique I love is adding baking soda to the glass, making it a "Bubblicious" creation. "Pauly's most recent work includes 'Memories' pendant lights and paperweights, ornaments and other glass pieces in which the ashes of a loved one or pet are embedded in this which becomes an eternal memorial.
artZ Gallery is located at 208 North Keller Avenue North, Amery, Wisconsin. Hours are Wednesday through Friday 11 a.m. to 5 p.m., Saturday 11 a.m. to 4 p.m. and Sunday 11 a.m. to 4 p.m.