Artwork on display at Charlotte Hungerford until early July | Antiques and art gallery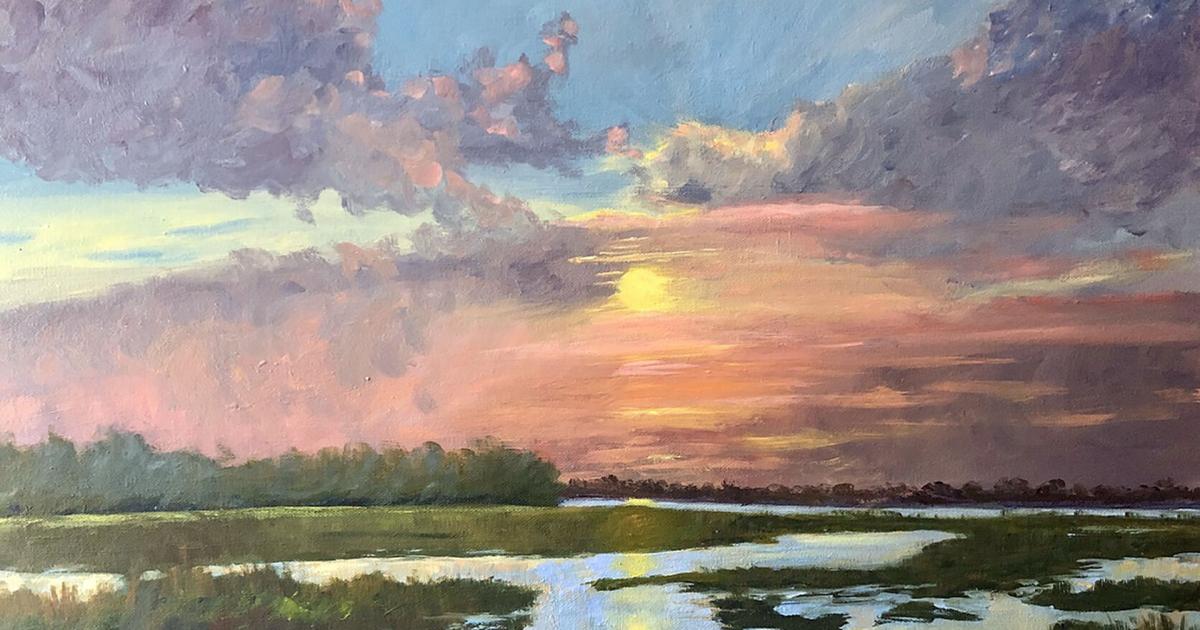 TORRINGTON – Hospital Auxiliary Charlotte Hungerford is showing the work of Janet Iffland until early July in the main lobby of the hospital, 540 Litchfield St.
The public is invited to view and purchase the works through Charlotte's Gift Shop as part of The Auxiliary's ongoing Artist of the Month program.
Proceeds from the sale of the artwork support CHH Auxiliary and Charlotte Hungerford Hospital.
Ms. Iffland is an award-winning landscape artist. She has been an outdoor and studio painter for 15 years.
She took lessons and workshops from nationally renowned artists, including Douglas David and Mark Boedges, and attended outdoor conventions in Santa Fe, NM.
Ms. Iffland was born in Connecticut and has been an artist all her life here.
She is an active plein air painter in her winter home in Naples, Florida.
The subjects of Ms. Iffland's paintings feature shoreline scenes, as well as boats, parks, and city scenes in Naples, and surrounding rural Connecticut.
She has received numerous performing awards and has graced the cover of Litchfield Hills magazine. She is represented by Center Framing & Art, West Hartford, and High Tide Studio & Gallery in Naples.
She is a member of the Housatonic Valley Art Association, Great Barrington, Mass., and the Naples Art Association in Naples.
Ms. Iffland paints homes and farmhouses to order to preserve family memories.
She teaches studio and outdoor classes, as well as private lessons giving new artists the confidence to create paintings using her techniques.
Those looking for more information can visit her website at www.janietiffland.com.