Atlantic County Parks Calling for Artists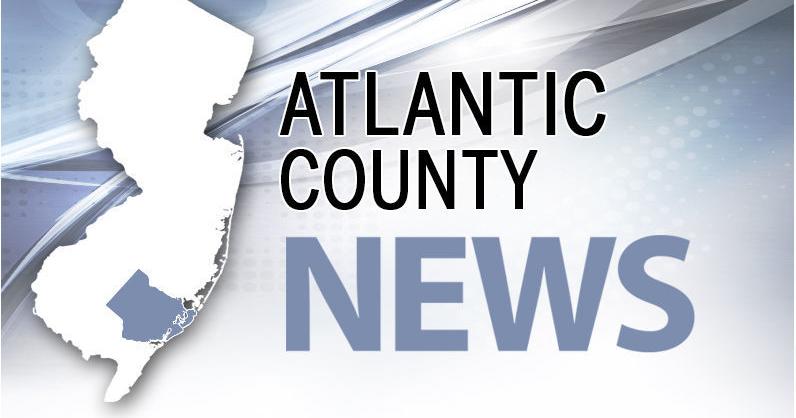 Linda Gilmore Submissive

Performers of any level or experience are invited to participate in an outdoor event hosted by the Atlantic County Parks System on October 8 (rain date October 9).
Participants will draw and paint outdoors in any of the county's parks, including Gaskill Park and Lake Lenape Park in Mays Landing; Estell Manor Park, Weymouth Furnace; Oscar E. McClinton Waterfront Park in Atlantic City; Leeds Point Nature Area in Galloway Township; the 7.5 mile county bike path and more. Photographers are also invited to participate.
All participants must register on the day of the event beginning at 8 a.m. at the Atlantic County Park Nature Center, 109 Route 50, Estell Manor, and submit completed artwork by 6:30 p.m. There is a fee $20 registration fee for up to two artworks. and a $15 entry fee for up to three photographs.
Cash prizes of $50-$100 will be awarded to the top three artists and a $75 prize will be awarded to the winning photographer at an outdoor exhibition opening reception from 5-7 p.m. on October 13 at the Atlantic Cape Art Gallery. For more information, call 609-576-2388 or 609-214-7388.