Austin Artworks Festival Returns This Weekend With Artists From Every State | Community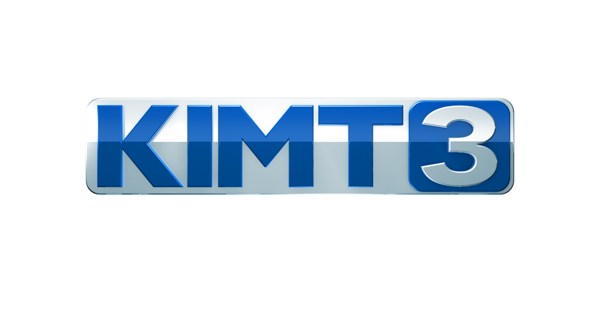 AUSTIN, Minn. – For over 10 years a community celebration of the arts, music, authors and artists, the Festival of Works of Art returns this weekend.
It's filled with two full days of musical stages, a first-time mural, food trucks, and people from all over the states selling their art.
Art Festival Co-Chair Mary Anne Wolesky says she enjoys meeting new artists each year.
"There are so many amazing artists among us, but it brings so much joy to our world to read a good book, listen to wonderful music, or have a beautiful piece of art in your home or garden. ", she says.
Entertainer Bob McGill is from Chattanooga, Tennessee, and looks forward to this show every year.
"It takes me an 18-hour drive to get here, so I learned to love doing the show. It's always a great show. There's always a lot of support from people who come here and it's a fun sight to do. They really like their artists here," he says.
He has been painting for over 25 years. This weekend he has 68 paintings available. Almost everything in his stand was painted on recycled materials – from old cabinet doors to running boards.
"My art is something you're supposed to wake up in the morning and see, and smile. You have problems all day long but when you get home my art is here to give you something to make you smile again I want to think my art makes people smile it makes people happy says McGill.
The two-day event ends Sunday from 10 a.m. to 4 p.m. in the heart of downtown Austin across from the Paramount Theater.