Beili Liu's work is a reflection on the experience of immigrants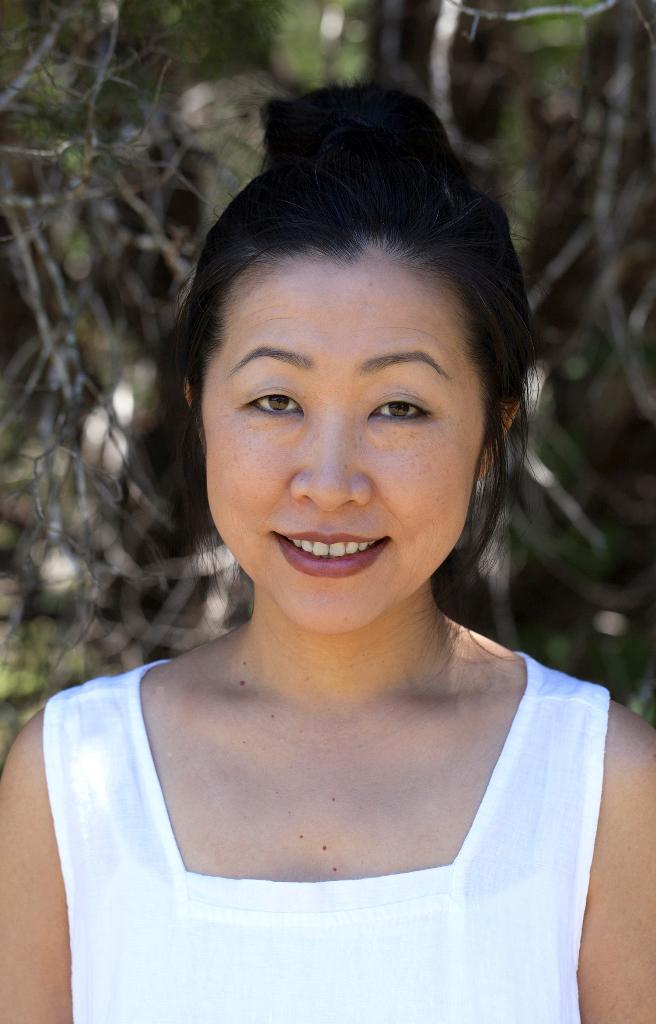 Beili Liu's solemn and poetic installation "Each and Every/Houston" lingers in the brain long after a visitor has left the Asia Society Texas Center. Its massive scale may have something to do with it, but the elements of the piece pose questions with no clear answers.
Located in a central gallery of the four-person exhibition "Making Home: Artists and Immigration", Liu's piece has a dramatic focal point: a monochromatic sea of ​​hundreds of items of children's clothing – onesies, little frilly dresses , T-shirts, pants, socks and baby booties which she individually smeared with cement and laid out on the floor under a heavy "rain" of cotton yarn dipped in concrete.