Letter to the readers: the works of art should have been displayed on an accessible site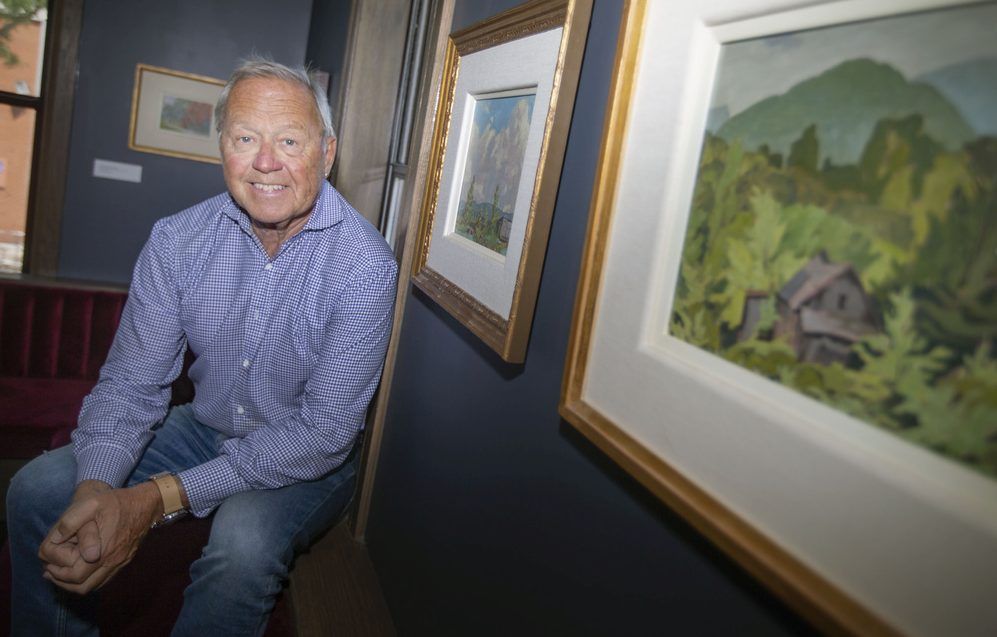 Content of the article
Re: Amherstburg takes a closer look at Group of Seven artwork, by Dave Battagello, July 2
Content of the article
Not everyone will see closer.
The exhibition was held at a downtown bookstore owned by Richard Peddie.
Victoria Little, Chair of the Art Windsor-Essex Board of Directors, recently said, "AWE regrets hosting this exhibition in a space that is not accessible in Amherstburg.
In her letter, Ms Little explained, "AWE also enters into partnerships when our overall goals for a program align with those of community visionaries, such as Richard Peddie.
But if the goal was to bring this exhibit to Amherstburg, AWE could have chosen accessible locations like the downtown Gibson Gallery or the Libro Center.
The livability of communities cannot be improved if people with disabilities continue to face discrimination due to attitudinal and physical barriers.
Content of the article
AWE must adopt an accessibility policy and align its goals with legislation that ensures that every person has the right to equal treatment with respect to services, goods and facilities without discrimination.
Ms Little asked for "my patience and understanding that the organization operates within larger systems of obligations that may conflict with our overall view of accessibility."
I have been more than patient as I have been advocating for better accessibility for over 30 years. There's the Ontarians with Disabilities Act, 2001, the Accessibility for Ontarians with Disabilities Act, 2005, the Human Rights Code, the Charter of Rights and Freedoms, the Convention Rights of Persons with Disabilities, and the goal of a fully accessible province by 2025.
Yet a public art organization decided it was acceptable to exclude people with disabilities from this recent exhibit.
Linda Saxon, Amherstburg
Share your views
Send letters to the editor at letters@windsorstar.com. (Don't send them as attachments; put them in the body of emails). Letters should include your full name, address and phone number. (We will only publish your name and the municipality where you live). Letters must be less than 300 words. The Star reserves the right to edit, condense and reject letters.