Our point of view: New sculptures, a great kick-off for the summer | Editorials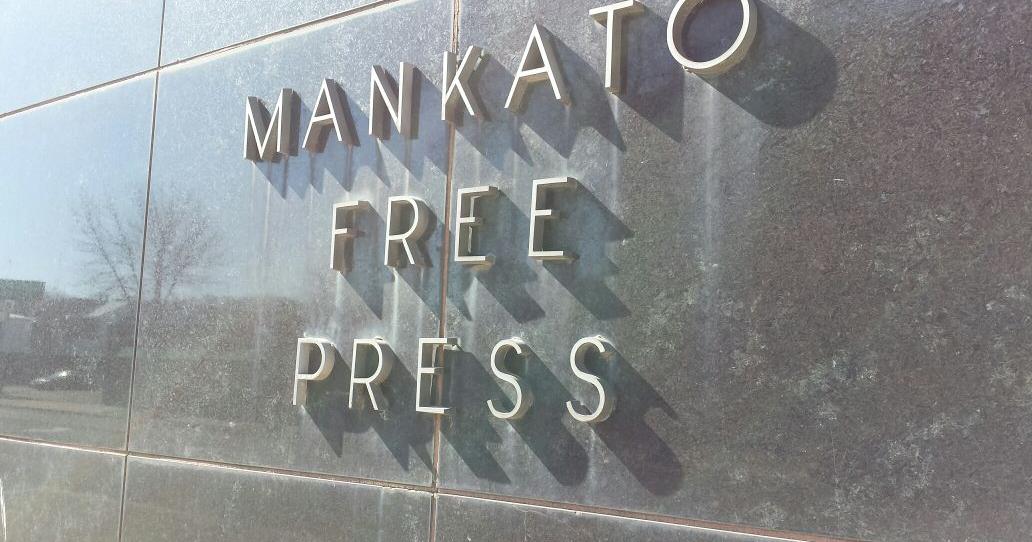 For more than a decade, the CityArt Walking Sculpture Tour has been a magnificent – ​​or sometimes quirky – treasure trove of public art.
Even the pandemic didn't stop the tour in 2020, instead providing the perfect distraction as people could safely walk away and be outside to view the sculptures.
Thirty-one sculptures were installed last weekend in downtown Mankato and North Mankato.
Public art of all kinds is increasingly embraced by residents. The massive and beautiful wall mural of the silo is a thrill whether you encounter it for the first time or see it almost daily. Painted electrical boxes, murals on building walls, and flood wall and other outdoor art offerings have increased steadily in recent years.
This year's lineup of sculptures does not disappoint. From contemporary to traditional to whimsical, there's plenty to enjoy no matter your taste. And the variety provides the opportunity to broaden your appreciation of different working styles.
A large bronze titled Naturalist shows a vintage hiker from the early 1900s.
Again, students in the metal sculpting class of Janesville, Waldorf, Pemberton have a sculpture on the tour, this one titled Turning Tides.
And, as always, several rooms are interactive.
Sparkle Pony is a large rocking horse covered in artificial grass, the artist inviting children or young people to climb aboard.
Sunrise Serenade is a large sculpture in bronze, wood and steel surmounted by a rooster and its offspring, who welcome the dawn. A large Shinto Gates gong suspended below emits a low melodic tone when sounded.
You can find photos of all the sculptures and their locations at cityartmankato.com/tours/walking-sculpture-tour-2022.
People can also vote for their favorites in the People's Choice contest, with the winning sculpture permanently staying in Mankato or North Mankato.
Once again, CityArt, a partnership between the City Center Partnership and the Twin Rivers Council for the Arts, deserves praise for continuing to make a visit to the sculpture interesting and rewarding.