Richwood Art Festival Seeks Artists for Street Fair and Art Competition | State and region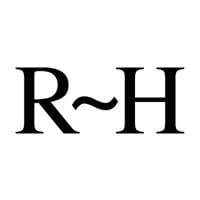 Painters, potters, sculptors and all other fine artists are sought after for the second annual Art Walk Richwood on Saturday October 8th.
The street fair in Richwood includes two gallery shows and the final day of the Mountain Color Art Show. Artists are invited to sell, demonstrate and/or exhibit their art on Main Street from 10 a.m. to 4 p.m.
Booth reservation fees are $30 and seating is limited.
Artists interested in participating in the 36th Annual Mountain Color Art Competition can find out more by contacting Carl O'Dell, Director, at 304-651-6783 or 304-846-6782. The Mountain Color Art Show kicks off Oct. 1 at Richwood City Hall and runs all week through Saturday, Oct. 8.
In addition to the street art sale and the Mountain Color Art competition, two local galleries feature exhibits by two Richwood-related artists.
The retrospective of collected works by artist Beckley Robert Walker will be on display at the Lawrenson Gallery at 2 East Main. Richwood native Rick Morris will be the featured artist at Bloomfield Gallery, also on Main Street.
To reserve a booth for the street art sale, artists can apply by contacting the Richwood Area Chamber of Commerce at 304-846-6790.