Sculptures by Renowned Artist and Activist Ruben Rojas Encourage Fans to 'Choose Love'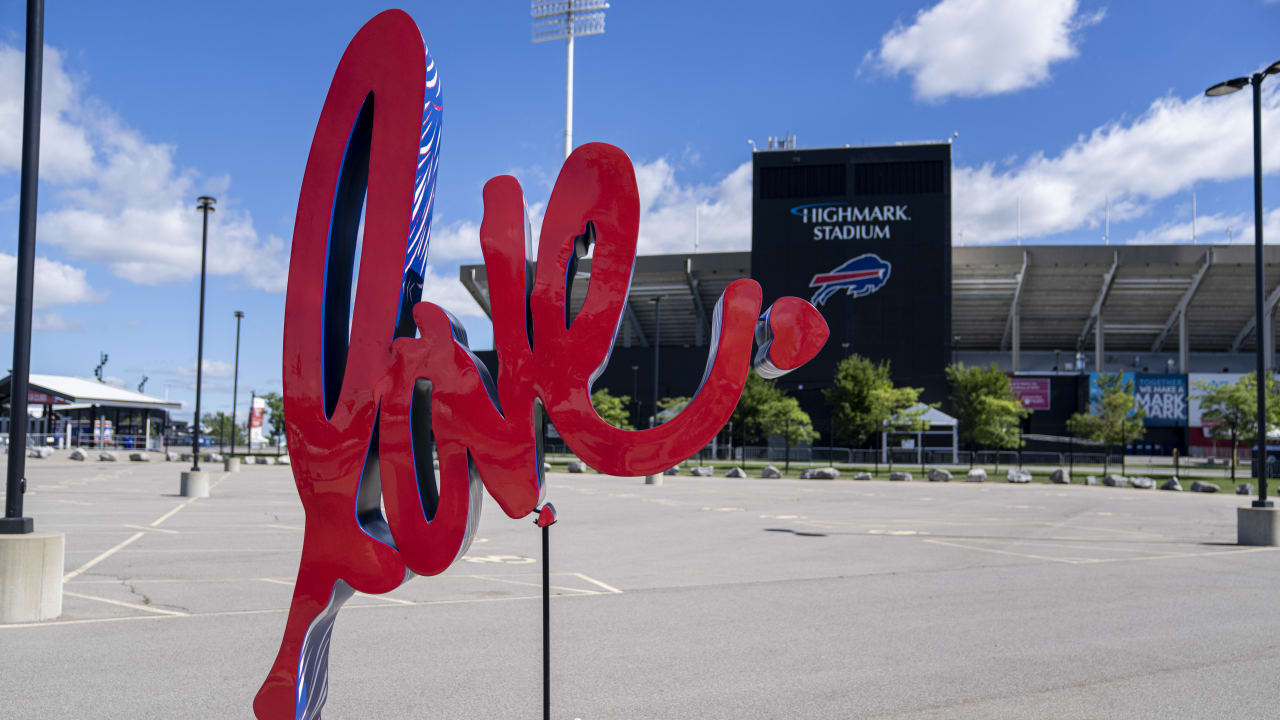 Ahead of the 2022 NFL season, the NFL has teamed up with Colombian-American artist Ruben Rojas to deliver a clear message of love throughout the football season. The NFL met Rojas at Super Bowl LIV in LA and saw his work, which led to the collaboration for the upcoming season to create plays that encourage love and unity.
Rojas has created two iconic "Love" sculptures that will be placed in Los Angeles and Buffalo in honor of the 2022 kickoff game between the Bills and the LA Rams. The LA sculpture will be unveiled at SoFi Stadium ahead of the kickoff game on September 8, while the Buffalo piece will debut outside Highmark Stadium the week before the Bills' home opener against the Tennessee Titans on September 19. september.
"Love is a noun, a verb and a way of life, and I want to remind people how important it is to wake up every day and choose love," Ruben Rojas said. "I grew up watching the NFL and I really have a love for the game, not only as a fan but also as a player of the sport. Football brings people together. It doesn't matter where you're from. or what you do. For these four neighborhoods, we are all here for a reason: the love of sport. When fans enter these stadiums, the sculptures will be a reminder and set the tone before and after the whistle.
This act of love by Rojas came four months after Buffalo's East Side was the target of a mass shooting. Each "Love" sculpture includes paint schemes unique to each city and Rojas' goal was to highlight the power of love and how it can stand free.
The Buffalo and Los Angeles sculptures can be seen throughout the season.