Work wanted for exhibition, competition | News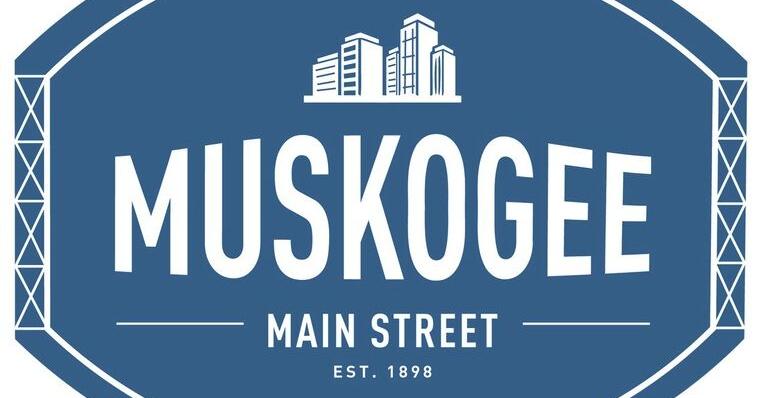 Main Street Muskogee and Three Rivers Museum are calling all artists for the Civic Season 2 Art Exhibit during the month of June. The exhibit's theme is Broaden the Lens on America, and the artwork should explore topics such as what it means to be an American, why voting is important, and why democracy is vital. The exhibition is intergenerational and open to people aged 17 and over.
The artwork will be on display at the Break Coffee Shop, 310 S. Third St., June 4 through July 4. be announced at a later date. Artists must bring their work to The Break by June 1 and complete the artist registration form there. Photography, painting and drawing works should be ready to hang.
Civic Season 2 is sponsored by the Smithsonian Institute and other leading museums and historical associations across the United States. She primarily focuses on young adults between the ages of 18 and 29, the generation that often hasn't had civics in school as a stand-alone class, as a way to engage them in American conversation.
For further information: Main Street Muskogee, mainstreetmuskogee@yahoo.com.